---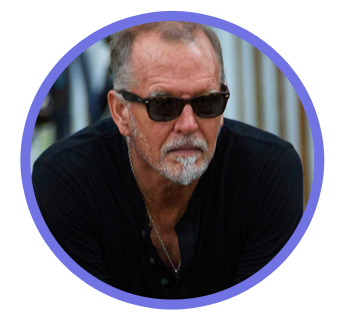 Mike Shackelford Performance Update
Due to the recent Corona Virus outbreak, most restaurants & music venues have been closed. Mike currently provides a live feed from his Facebook on Wednesdays @ 7:30 from his home. If you would like to tune in and catch the show, please click the link below. You can also view Mike's past performances at the same location!
---
Mike Shackelford is a Singer/Songwriter and veteran musician entering his fourth decade of a career that has earned him well deserved respect and popularity from the music world. For ten years he performed in the band Justin, which he co-founded with his long-time friend Kent Lindsey and later led The Mike Shackelford Band for nearly twenty years.
He has come full circle and started where he began with his voice, acoustic guitar and a passion for music that has never wavered. Through his career he has shared the stage with such great acts as The Everly Brothers, Crosby, Stills & Nash, Kenny Loggins, The Beach Boys, Chicago, Hall & Oates, Gary US Bonds, Southside Johnny, John Hammond as well as many more.
Mike continues to bring people together with his music and has earned a well deserved legacy for top-flight-entertainment and passionate performances.