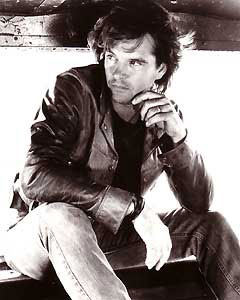 For years, Mike Shackelford's name has been synonymous with quality music and high energy performances. Whether playing for thousands in a large concert hall, opening for the Beach Boys at an outdoor festival, or jamming in intimate nightclubs, for Mike it has always been about the music. "Creating music doesn't get old ... each time I step up to the microphone I am creating a mood," says the singer-songwriter. And his original material reflects that mood. His songs paint the picture of the human condition ... love, desperation, and, most often, hope. But Mike is more than a guitar player and accomplished songwriter.
He is an entertainer and a perennial favorite of the Northeast Florida music scene. He never forgets that when he performs he has an obligation to his audience ... and he immediately connects with them. He has a unique ability to make everyone in his audience feel as though he were singing to only them.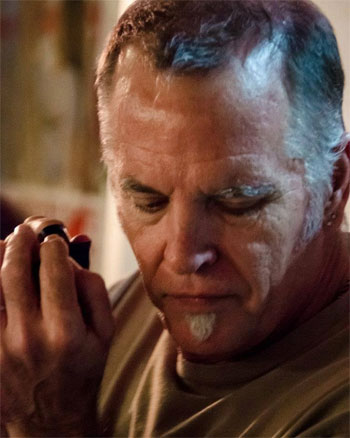 Mike, born in Texas, began his musical career in the early 70's in Lexington, Kentucky. His love of acoustic music and passion to perform placed him in close contact with other talented musicians in the area. Having met fellow performers Kent Lindsey & Pete Horine, they formed the band "Justin" and began performing throughout the country.
In 1976, this acoustic trio traveled to Jacksonville, Florida and immediately began developing a loyal following. Throughout the next few years, the band continued to tour, and finally settled on Jacksonville as home. Over the next 10 years, "Justin" would continue to perform and became one of the most respected and requested bands in the area.
From his days with Justin and later with his own band, Mike continues perfect his craft each time he takes the stage. From the early 70's up through today, Mike has created a musical style that has featured his original material and classic covers with great success.
That is why loyal audiences have followed his career for nearly four decades. Attend a Shackelford performance and you will leave feeling like you have known him for years.